About
---
GERI HALL is the raspy-voiced redhead who plays the role of Christine in the new funny, scary, and a$$-kickingly-awesome tv series, Astrid and Lilly Save the World, airing on SyFy in the U.S, and on CTV Sci Fi and Crave in Canada, beginning in January 2022!
Geri spent five seasons starring as a roving reporter and anchor on CBC's iconic Canadian satire, This Hour Has 22 Minutes, where her hilarious character, Single Female Voter, made national headlines during the 2008 federal election. If you are Canadian and didn't see her getting handcuffed by the Prime Minister on 22 Minutes, then her face and voice and comic charms may be familiar, from dozens of other TV shows, films, and television commercials.
Geri got her start at The Second City Toronto, where she performed as a cast member of both The National Touring Company and the legendary Mainstage.
She is the very proud holder of some nice statuettes from the Canadian Comedy Awards, the Writers Guild, and the Gemini Awards. She won the honour of Best Actress at the 2017 Valencia Web Fest for her starring role in Tim Hamilton's Perverts Anonymous, which won Best Comedy at The U.K. Webfest. She also won the award for Outstanding Guest Actor in an Interactive Narrative Drama at the 2013 LA Web Fest for her role as Gifted Sarah in Ruby Skye P.I.
Watch for her in a very funny and frisky scene as a very, very naughty cop alongside Hayden Christiansen in the feature film, Little Italy.
Geri is currently starring in the hilarious new live sketch comedy show, Middle Raged, which she co-wrote with her esteemed comedy partner, Gary Pearson. Middle Raged will be touring nationally in 2022, coming soon to a theatre near you! Visit MiddleRaged.ca for dates.
Awards
---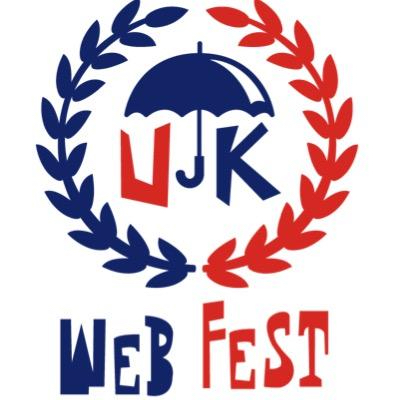 U.K. Web Fest Perverts Anonymous
Best Comedy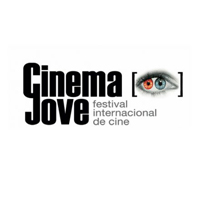 Valencia Web Fest Perverts Anonymous
Best Actress
LA Web Fest Ruby Skye P.I.
Outstanding Guest Actor in an Interactive Narrative Drama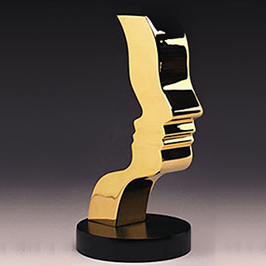 Gemini Award 22 Minutes
Best Ensemble Performance in a Comedy Program or Series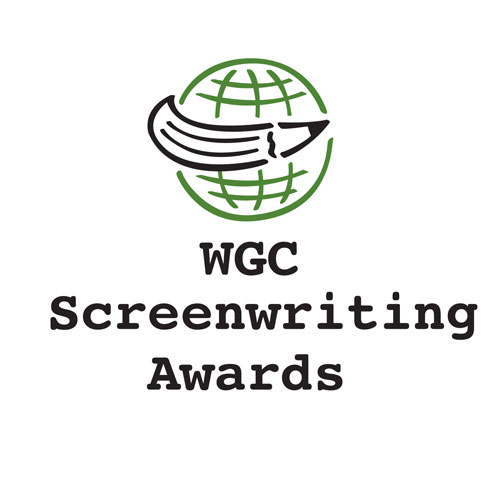 Writers Guild 22 Minutes
Screenwriting for Variety - 22 Minutes XVI, Episode 1
Canadian Comedy Awards 22 Minutes
Pretty Funny Female TV Performer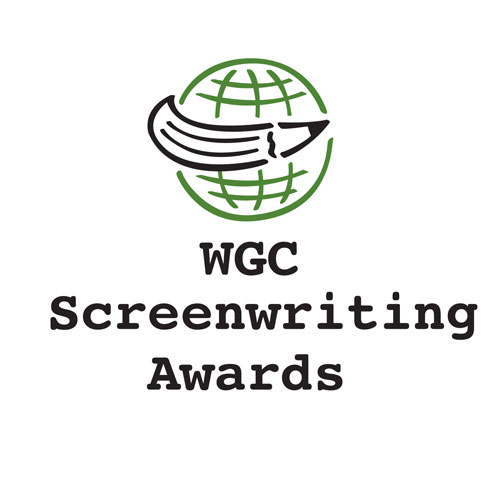 Writers Guild Second City - Sordido Deluxo
Best Improv and Sketch Troupe